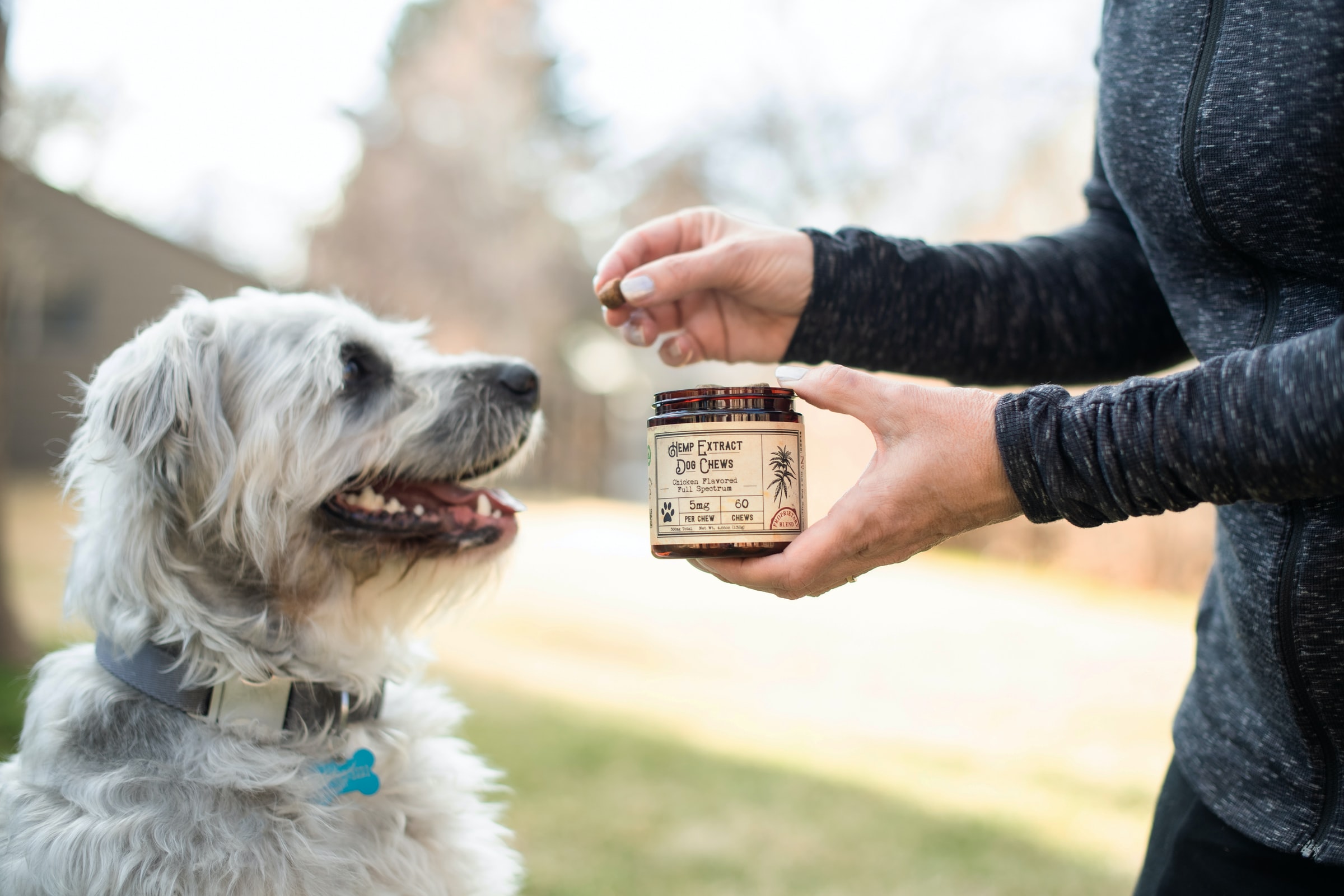 Is marijuana toxic to animals? Consuming cannabis can be very enjoyable for us humans, but for dogs and cats it can require taking your pet to the vet. With all that is going on with the marijuana legislation, we can forget that THC is toxic for our pets so it can happen that marijuana is toxic to them if you choose the wrong strain or product.
The University of Alberta Animal Science Instructor, Connie Varnhagon said that it takes only a small amount to cause symptoms of poisoning by dogs or cats. Dogs have more cannabinoid receptors in their brain as well as throughout their body and their sensitive network can be overwhelmed with THC.
People get high and dogs get poisoned and can die from an overdose. Cats are also prone to cannabis poisoning but are less likely to ingest it because they are so picky eaters. It is more dangerous for smaller dogs because they tend to become hypothermic, and their bodies can then change in ways that we do not want it to.
When dogs are admitted to an animal hospital with THC toxicity being the cause, they keep the dogs hydrated as well as in a safe enclosed space so that they can't fall and hurt themselves. They just sleep it off and recover within 12-14 hours. People were warned that even second-hand smoke can cause harm to their respiratory system because they have smaller lungs and a faster metabolism.

Why use CBD for your pets?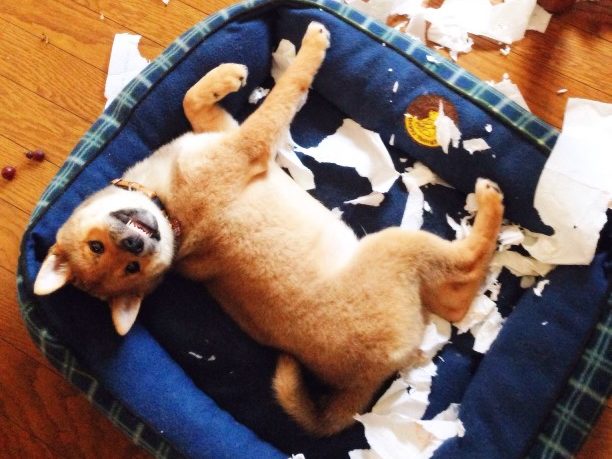 It is a natural product that has no toxic ingredients and you can have a rested heart while giving it to your pet. It comes in three concentrations so that you can find the right concentration for the size of your pet.

Is CBD safe for your pet?
Do not get CBD mixed up with THC. CBD does not have intoxicating attributes and the THC is what we call the high, this can be harmful to our pets and create anxiety. CBD does not have these psychoactive properties, but it is made to be used in moderation.

Best CBD oil for your pet
Increase the quality of your pets' life by making CBD part of their routine. Interestingly, farmers use hemp products in their animal feed all the time, but it is just not in a concentrated form.

Why does your pet need CBD oil?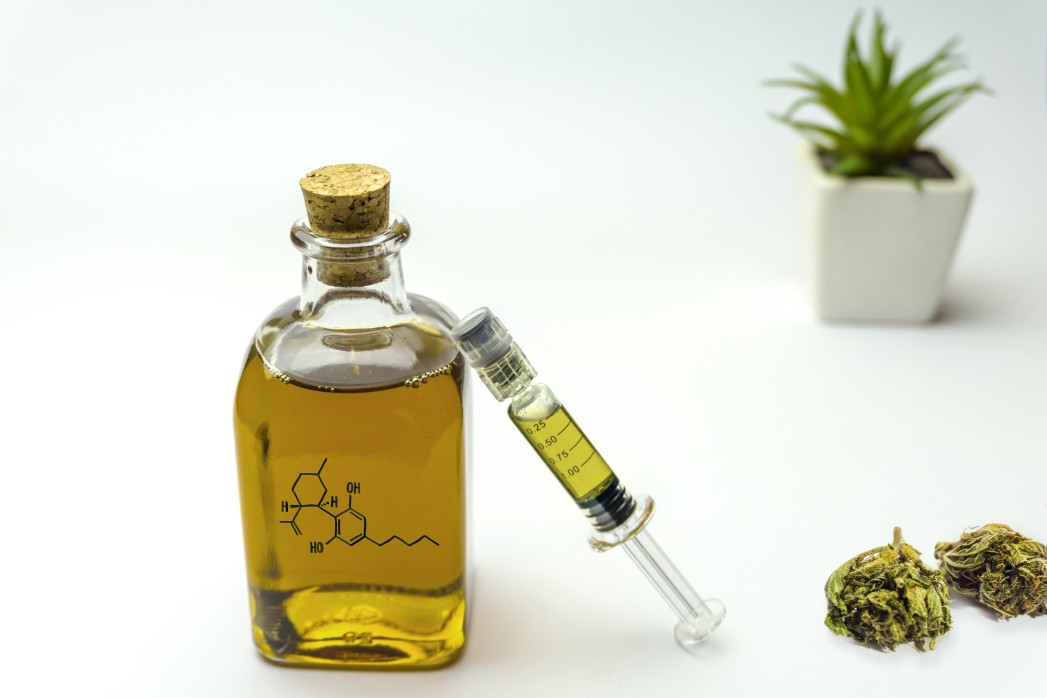 If you enjoy the effects of CBD your pet will too because your pet's Endocannabinoid system is activated the same as yours. Treat your 4-legged friend to some enjoyment and fun.
The different concentrations for the different sizes:
– 150MG
– 300MG
– 600MG
These concentrations take into consideration, your pet's size as well as the weight.
Why to use CBDFx for your pet?
CBDFx ensures that your pet gets the purest and best pet CBD oil. The CBD oil that is used in the products are extracted from hemp plants and is produced without using any toxic solvents or harsh chemicals.
Do not only take care of yourself but take care of your pet too. Now you can enjoy it with your furry friend and treat them too.